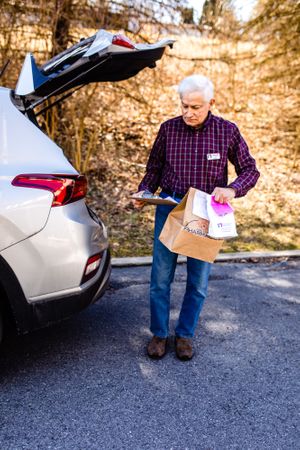 If you have transportation needs or simply enjoy the convenience of home delivery, check out Good Day Pharmacy's free delivery service.
We offer same-day delivery Monday through Friday if you call before 11 a.m. If you call after 11 a.m., we will deliver on the next business day.
At least one of the items for delivery must be a prescription product or medication.
Please provide accurate delivery information. Good Day will charge a $6 re-delivery fee if the initial delivery attempt fails.